Food for the Soul: Lviv National Gallery of Art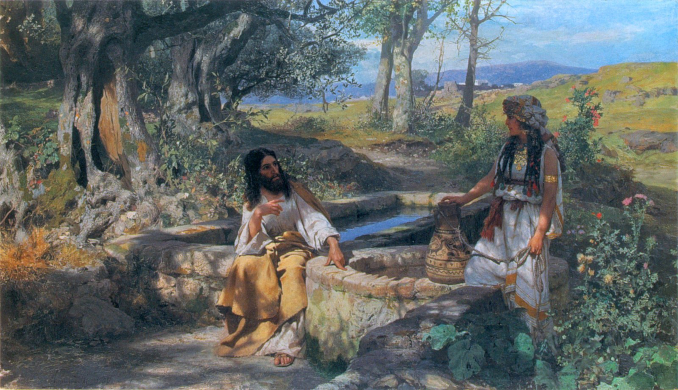 By Nina Heyn – Your Culture Scout
The world is watching bad—and then worse—news coming out of Ukraine every day. Millions of people, even those who last month were not sure where Ukraine actually is, now follow the tragedy of people losing their lives, homes, livelihoods, and a homeland. There is one more thing that will be lost if the historic city of Lviv gets overrun—the art. Although the treasures of European art that are stored in the Lviv National Art Gallery are almost unknown outside Ukraine and Poland, it is one of the most important European collections.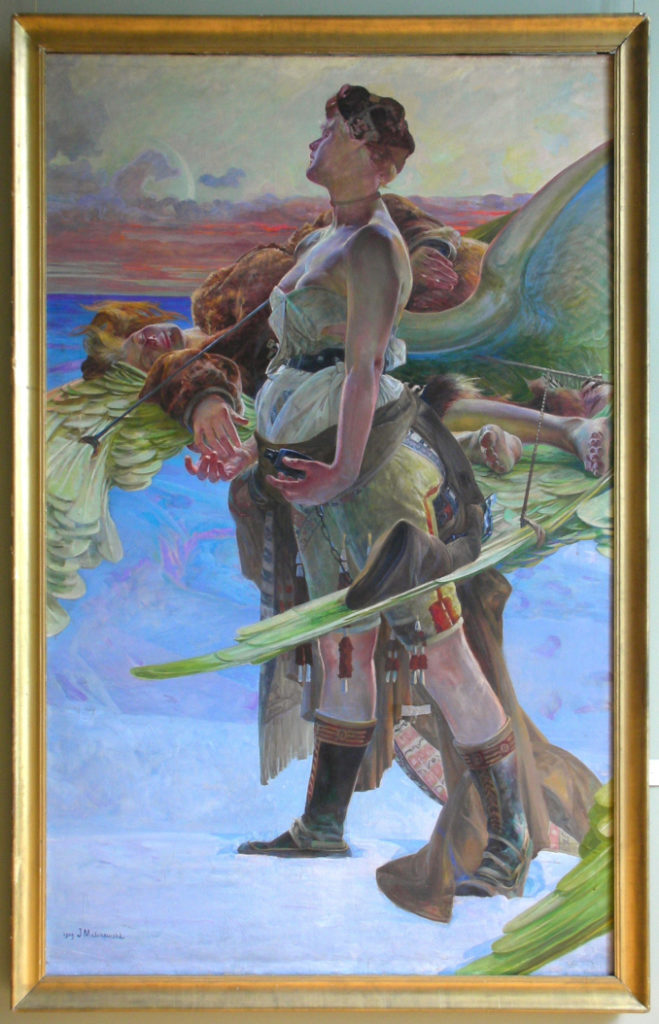 The gallery was established in 1907 when Lviv was part of Poland and one of its biggest cities. The museum started with a large collection of Western art (Rubens, Rembrandt, van Dyck, and other old masters) purchased from a local "sugar baron" named Jakowicz and donated by some old Polish families who were spooked by the 1905 revolution and were trying to protect the art. For the next few decades, the museum kept adding various donations and purchases to create the largest assembly of important Polish art outside Kraków and Warsaw. By 1940, the Lviv gallery collection comprised close to 6,000 artworks. Some of them, like Rembrandt's self-portrait and Jan Gossaert's Portrait of a Lady were looted during the wartime German occupation. After the Soviet Army entered the area in 1944, all the works—together with the city itself—ended up outside the Polish borders. Lviv became -0part of the Soviet Union.
This art collection, which has changed hands so many times due to wars and occupations, is now in jeopardy again. In times of grave danger to people's lives, art may seem to be less important, but it represents a cultural heritage in need of protection for future generations. Here are a few treasures from this collection—paintings that might disappear in the fury of war or that may not be on display for quite some time.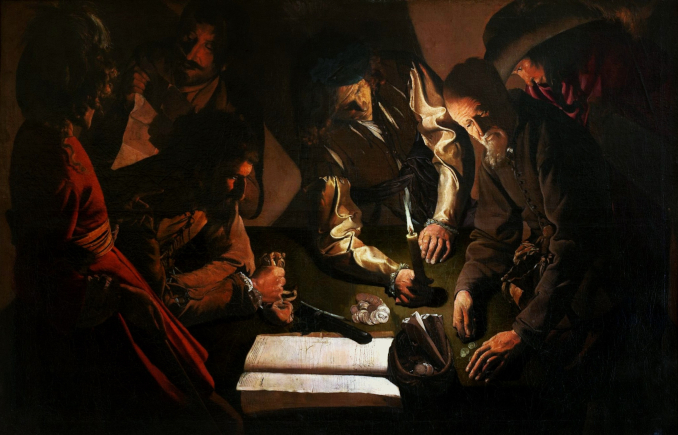 Georges de la Tour, the master of chiaroscuro, is best known to Western eyes through his narrative canvases like The Cheat with an Ace of Diamonds or his pensive portraits of people in candlelight. In The Payment of Dues, he uses the same moody source of light—a single candle—to illuminate hands. These busy hands represent the subject of this picture—with money being counted and recorded, and debt erased—and the candlelight draws attention to this action. Even if he uses limited light, the artist still makes each face visible and distinct. He is just adding some religious gravitas through the mysterious lighting. De la Tour enjoyed renown during his lifetime but slipped into oblivion after his death. Though he was rediscovered in the 20th century, there aren't that many of his works around. While this one is probably the least popular due to its location, it is one of the most beautiful.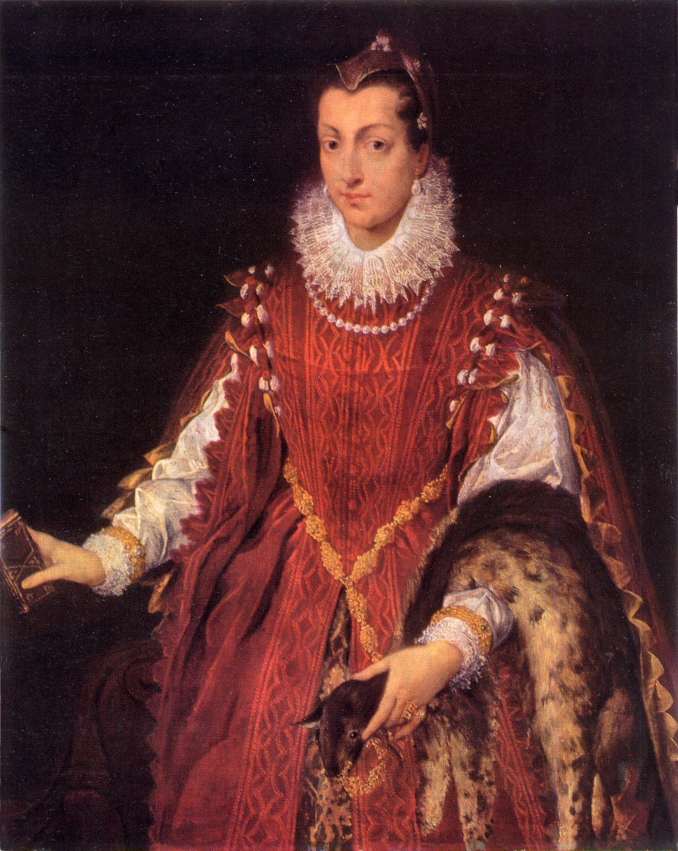 Sofonisba Anguissola is another forgotten artist rediscovered by modern audiences, especially by women, thrilled that there was such a prominent female artist in times when this was such a rarity. As a 16th-century Italian portraitist, she spent a long time at the Spanish court, painting her royal patrons. In fact, she is the author of an official portrait of King Philip II of Spain; however, until the second half of the 20th century, this famous painting had spent centuries misattributed to a male artist. Anguissola's artistic legacy continues to be reevaluated—though art historians thought that not many Anguissola paintings had survived, more and more works have been reattributed to her after some historical research. Anguissola's Portrait of a Young Patrician, part of the Lviv collection, is thus not only an interesting female portrait (just look at her hands!) but an important part of the artist's canon.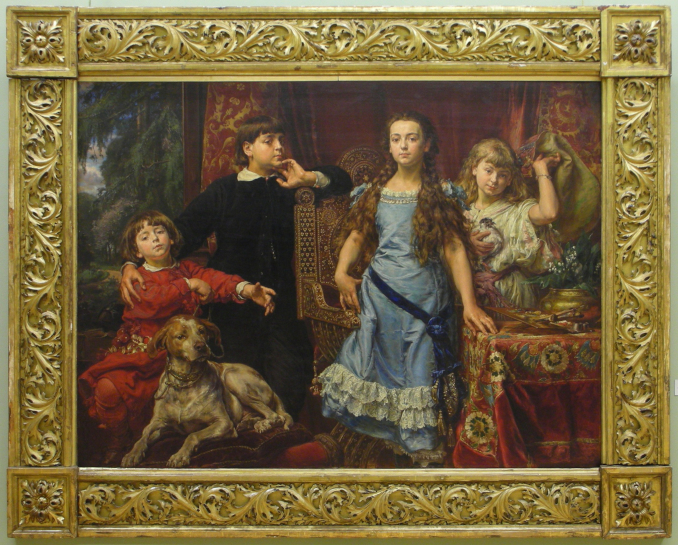 Jan Matejko was to Polish historic paintings what Delacroix was to the French ones—an artist whose realistic, dramatic reimaginings of historical events served as patriotic lessons and reinforcement of national identity. Poles, under Russian, Prussian, and Austrian occupation for almost 150 years, very much needed this artistic encouragement. Thus, Matejko painted famous battles like Sobieski at Vienna, a huge canvas displayed in the Vatican, or scenes from the glorious Polish royal past. Although the group portrait above has different subjects—Matejko painted his own four children—he made them as distinguished and beautiful as the royalty he portrayed in his most celebrated canvases. The palette and brushes on the table are the only reference to the children's origins as the family members of a painter. Matejko had a very conflicted family life—his wife apparently had a difficult temperament and would often put Matejko in conflict with his kids—so this family portrait is as idealized as the heroic portraits of kings and war commanders that made the artist so famous.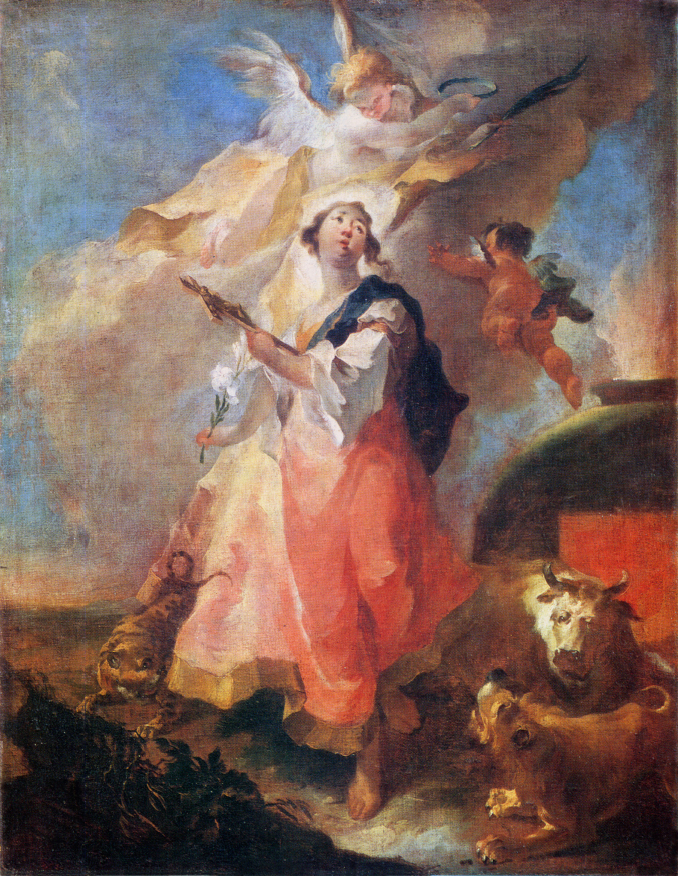 Rococo artist Franz Anton Maulbertsch was active in the Austro-Hungarian empire of which Lviv was a part in the 18th century. His frescoes decorate many churches and castles in central and eastern Europe. St. Thecla is his portrait of a saint from the early Christian church, who was saved by a lioness from being devoured by wild beasts. Thecla's martyrdom was particularly venerated in the Eastern Roman empire and later by many women as a symbol of virtue. Maulbertsch uses his characteristic bright colors and light brushstrokes to create a devotional and yet charming picture.
These are just a few examples of artworks in the Lviv gallery. Most of them (especially the Jakowicz collection of Italian, Dutch, and Spanish old masters) do not have images available online, so I cannot share their beauty here. Let's just hope that these paintings, together with the city and all its people, will be spared.